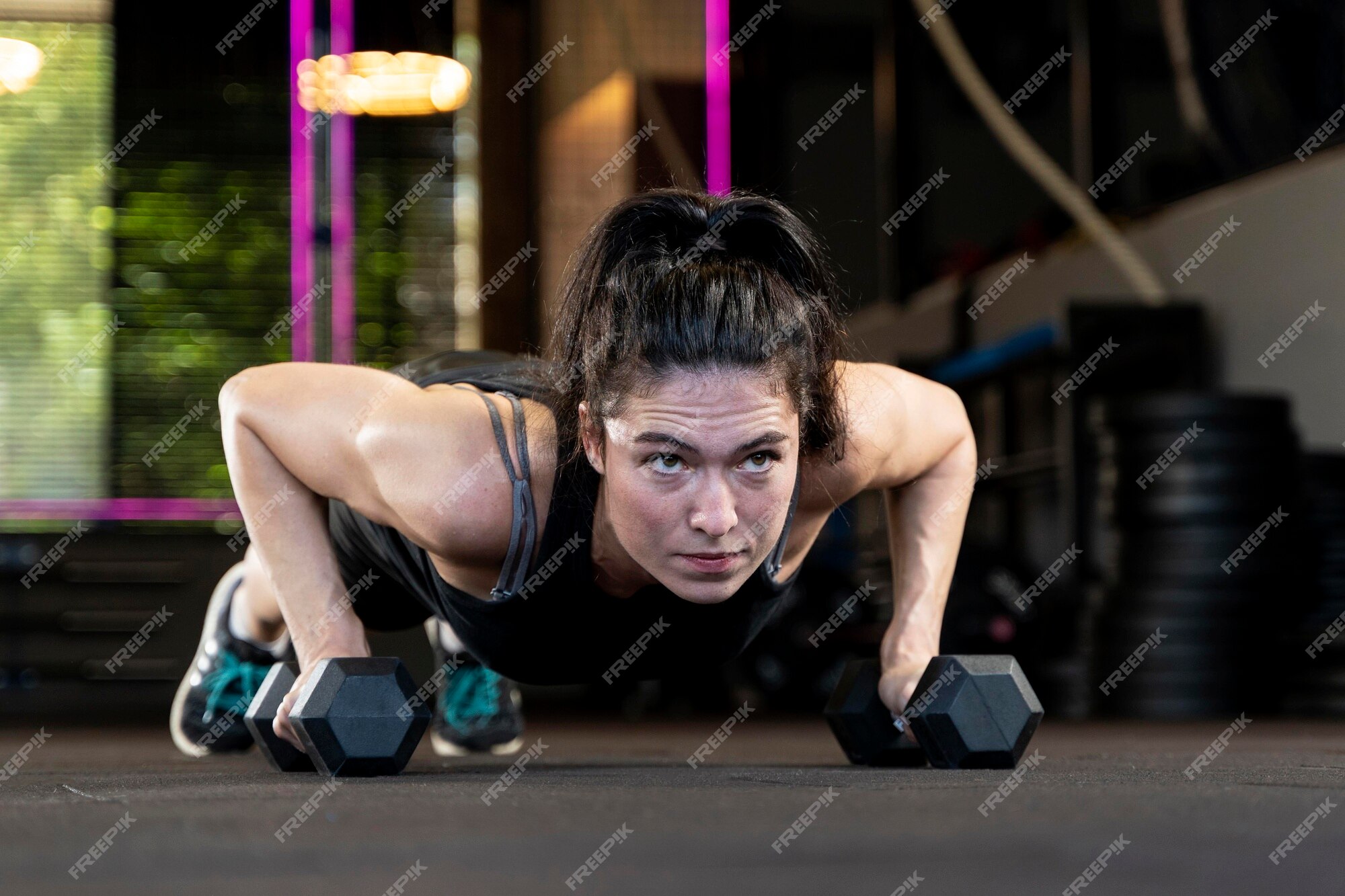 Introduction
CrossFit has become a global fitness phenomenon, attracting athletes of all levels with its high-intensity workouts and functional movements. One of the iconic workouts in the CrossFit repertoire is 'Diane.' Named after Diane Fu, a prominent figure in the CrossFit community, this workout combines strength, conditioning, and mental fortitude. In this article, we will delve into the details of 'Diane' and provide you with valuable tips and strategies to conquer this challenging workout, helping you achieve ultimate strength and fitness.
Understanding 'Diane'
'Diane' is a classic CrossFit workout that consists of the following movements:
Deadlifts: Participants perform 21, 15, and 9 reps of deadlifts with a prescribed weight.
Handstand Push-ups: Following the deadlifts, athletes move on to perform the same rep scheme of handstand push-ups.
Building a Solid Foundation
Before attempting 'Diane,' it is crucial to develop a solid foundation of strength and technique. The following steps will help you prepare for this demanding workout:
Deadlift Technique: Master the proper deadlift technique to ensure efficiency and safety. Focus on maintaining a neutral spine, engaging the posterior chain, and driving through the heels.
Handstand Push-up Progressions: If you're new to handstand push-ups, work on building strength through progressions such as pike push-ups, wall walks, and strict dumbbell presses.
Strengthening Deadlifts
Deadlifts are a significant component of 'Diane.' To improve your deadlift strength and endurance, consider the following:
Mastering Handstand Push-ups
Handstand push-ups require both upper body strength and stability. Here are some tips to enhance your handstand push-up abilities:
Wall Walks: Practice walking up and down a wall in a controlled manner to improve your balance and body awareness.
Negative Handstand Push-ups: Start at the top of the handstand push-up position and slowly lower yourself down, focusing on maintaining control and stability throughout the movement.
Efficient Scaling Options
If you're unable to perform the prescribed weights or movements, don't fret! CrossFit workouts are designed to be scalable for athletes of all levels. Consider the following scaling options for 'Diane':
Deadlifts: Reduce the weight to a manageable load that allows you to maintain proper form and complete the reps with intensity.
Handstand Push-ups: If handstand push-ups are challenging, modify the movement by performing pike push-ups, push-ups with elevated feet, or dumbbell presses.
Mental Preparation
'Diane' is not only physically demanding but also mentally challenging. Here's how you can mentally prepare for this workout:
Visualize Success: Imagine yourself successfully completing each rep of the workout. Visualizing success can help build confidence and mental resilience.
Break It Down: Mentally break down the workout into smaller sets and focus on one rep at a time. This approach can help prevent feeling overwhelmed and keep you focused on the task at hand.
Warming Up and Cooling Down
Proper warm-up and cool-down routines are essential for injury prevention and optimal performance. Consider the following for your 'Diane' workout:
Warm-up: Prioritize dynamic movements that target the muscles involved in deadlifts and handstand push-ups. Incorporate exercises like hip hinges, shoulder mobility drills, and light cardiovascular activities.
Cool-down: After completing 'Diane,' perform static stretches, foam rolling, or light aerobic exercise to help alleviate muscle soreness and aid in recovery.
Conclusion
'Diane' is a challenging CrossFit workout that tests your strength, endurance, and mental fortitude. By understanding the movements, focusing on building a solid foundation, and employing effective scaling options, you can conquer this workout and achieve ultimate strength and fitness. Remember to warm up properly, maintain proper form, and stay motivated throughout your 'Diane' journey. Embrace the challenge and enjoy the rewarding feeling of conquering this iconic CrossFit workout.