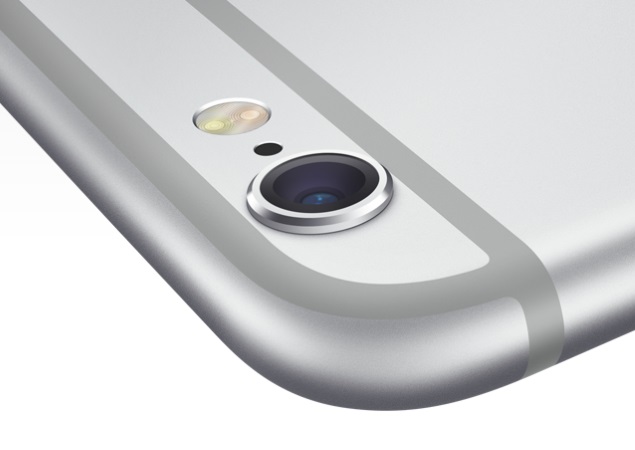 Apple was granted a patent by the US Patent and Trademark Office (USPTO) last week, titled "Non-capacitive or radio frequency-transparent materials with anodized metal appearance". The company is being speculated to use the newly patented metallic material to get rid of the antenna bands on the rear of the iPhone.The Cupertino-based company in the past has faced several complains from iPhone users about antenna band functioning alongside other design-related laments. Back in 2012, Apple had to even settle a class-action lawsuit filed over the antenna problemon the iPhone 4.
The newly awarded US patent described as 'composite structures that have an appearance of an anodized bulk metal' can provide phone designers with a metallic looking material that doesn't interfere with the functioning of RF antennas. The company is widely expected to use the new composite structure on its next iPhone model likely to launch later this year.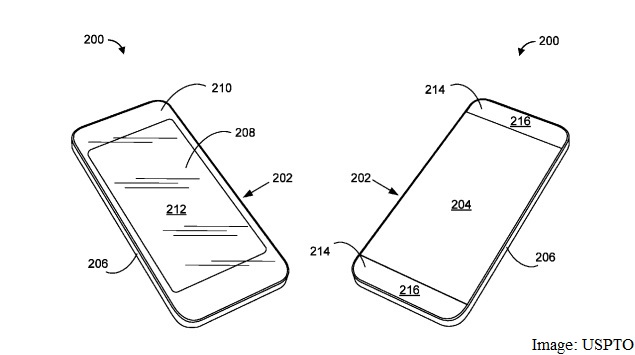 The patent document on the USPTO website also tips that Apple may use the new material in MacBook touchpads as well as for touchscreens. "The composite structure can give the enclosure a metallic look without interfering with the functioning of some electronic components of the electronic device, such as RF antennas, touch pads and touch screens," the patent document added.
Further, Apple detailed challenges associated with designing computing devices and noted, "Metal is not radio frequency transparent, metal is generally a poor choice of material when the devices utilize electromagnetic wave transmission, such as radio frequency transmission for communication. In addition, metal is generally a high capacitive material, and as a result, not used to cover capacitive touch pads, touch screens and other capacitive sensors. Accordingly, portions of the housings that cover antennas and touch sensors are made of a non-metallic material such as plastic or glass. Unfortunately, plastic surfaces and glass surfaces have different visual qualities than metallic surfaces, which result in a visible break in the metallic surface of the housing. This visible break can detract from the smooth and continuous look of the metallic housing."
In past few months, several granted patents of Apple have surfaced including a patent that tipped a 3-sensor camera and true zoom lens on the next iPhone; a patent for a stylus that could allow writing on 'any type of surface', and unique patent that claimed iPhone fall protection system that rotated the device in mid-air
["source-gadgets.ndtv.com"]