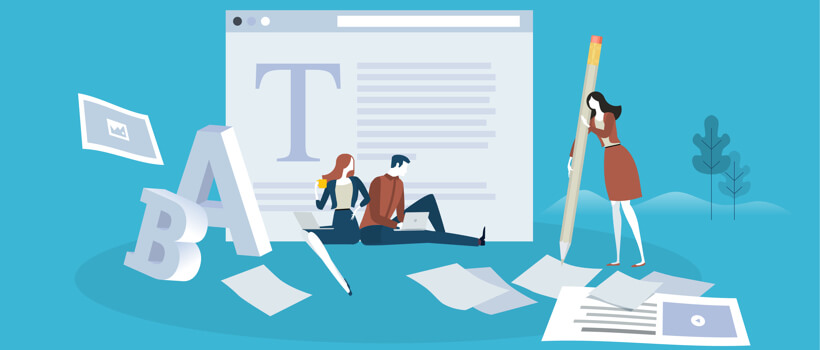 Introduction
The technological advancements in the market is bringing every eye on the planet on these new innovations. People are becoming more aware of the revolution that new technologies and digitization is creating. It's more of a need rather than just a normal interest in the latest technology. Whether it be a person who is thinking about a startup or a normal business investor who is looking for an alternate income through trading, everyone has to be aware of what the market looks like with these new technologies.
This Pandemic also has taught human civilization about the importance of technology from a very small operation stage to a very complex operation stage. And with the transformation of technology in every quarter, every year it has become a necessity to check the latest news on these changes.
Social Media platforms like Instagram, Facebook have also been a prime spot to have a look at the latest trends as these platforms didn't exist 10 years back but are now an important part of our lives. As per a report by Galido.net, 77% of the internet users read blogs on a random basis. With these blogs on digital marketing tactics to follow and many other applications of new technologies in various industries can help users understand the future of technology.
Top 10 List
Here are some top blog platforms to follow to stay updated on the latest innovation:
Wired

This tech blog was founded in 1993 by founders Louis Rossetto & Jane Metcalfe who mainly concentrated on how these new emerging technologies have been affecting the culture, the economy and politics. It regularly provides in-depth information on future and current trends.

TechCrunch

The American website was founded in 2005 by Michael Arrington which was later sold to AOL in a deal of $25 Million. It is one of the top ranked sites over the years in covering tech areas. Their articles have weekly investor surveys, daily private market analysis, interviews on fundraising and growth, and tips on building your team with the current market scenario.

Recode

The platform which was founded by Kara Swisher in 2014 and now owned by VOX Media particularly focuses on businesses of Silicon Valley. The blogs and articles from this media are kept with consideration from some top journalists and media personalities in the market. This platform will let you know of the future of the tech and how it's evolving.

Mashable

Founded by Pete Cashmoreg in 2005, this platform is known for its global platform for entertainment and multimedia platforms. It is a site for entertainment and digital content for its influential global audience. It tells the viewers about the tech trends in Movie, Entertainment and other industries.

CNet

The website which was founded by Halsey Minor & Shelby Bonnie in the year 1994 tracks all changes in consumer technology. It tells its viewers on how life can be simplified with these new technologies. It also provides information about the devices and technologies to buy.

The Verge

It was founded by Joshua Topolsky, Jim Bankoff & Marty Moe in 2011 to concentrate more on how technology can change the life of normal people and what's the future that can be expected out of it. The site is also owned by VOX Media which uploads guidebooks, podcasts and feature stories. They offer a personalized perspective per their viewer's choice.

Gizmodo

The website which was founded by Pete Rojas in 2001, offers tutorials on new gadgets and tech to make their viewers more informed and aware. It is a part of Gawker Media Network which provides views on design, technology, politics and science.

Engadget

Another wonder by Pete Rojas that was founded in 2004,  started its journey as a news organization. The platform contains views on films, gaming etc. They also concentrate on hardware, NASA tech and new tech gadgets to keep their users more informed.

GigaOm

The site has a user base of over 6.5 Million visitors every month and was founded by Om Malik in 2006. This platform concentrates on how technology and latest innovation are reshaping the 21st century. It has a wide view on IoT, cloud services etc.

Pando

The platform which was founded by Sarah Lacy, offers news & commentary on latest technologies. Its main concentration is on the Silicon Valley companies and startup firms.
["source=xcubelabs"]