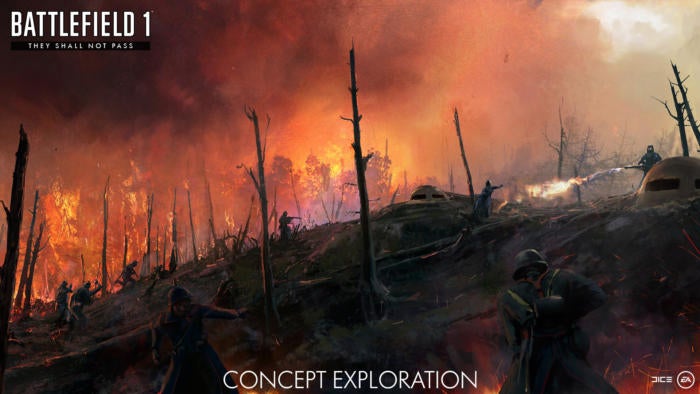 The Steam Winter Sale is up. The GOG.com Goodbuy Sale is up. The non-denominational socks are hung by the chimney. And me? I'm on vacation.
But before we get out of here, turn off the lights and lock the doors until CES kicks off in January, I might as well wrap up the week's news one more time—just to send 2016 on its way. It's actually been fairly busy! Beamdog's teasing a new game in the works, Crypt of the Necrodancer is getting an expansion, Overwatch is already prepping for 2017, Battlefield 1 is finally bringing the French to World War I, and more. This is gaming news for December 19 through the 23.
Be sure to check back here next week—we'll have our annual Game of the Year list, our twice-annual Games You Might've Missed list, and a preview of what's to come in 2017.
Over-Watch out
With Ana and the long-teased Sombra already released, it's time for Overwatch to start prepping the next batch of post-release content. If you want to get a peek behind the curtain, you can watch this new update video, "Year in Review"—which also, for the record, deals quite a bit with the year to come. Multiple heroes, new maps, and a server browser are all discussed, though none in much detail.
Vive la France
The weirdest decision in Battlefield 1: Absolutely zero focus on the French at launch. That's a bit inexcusable, for a war where most of the major battles were fought in the French countryside by French soldiers.
But everyone surmised DICE must be holding onto those battles for post-launch content, and sure enough we got a first look at the "They Shall Not Pass" expansion this week. Releasing in March, DICE says it'll bring "new maps, new weapons, and the new playable French Army faction." Included in those maps? It sounds like multiple battles from the nine-month Verdun campaign and at least one from the later Battle of Soissons. There's only concept art for now, but expect to hear more soon.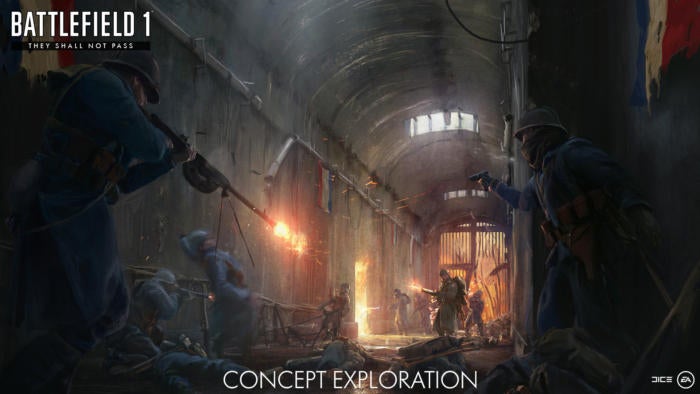 Death is strange
Work continues apace on Vampyr, Dontnod's supernatural adventure game thing that looks absolutely nothing at all like Life is Strange. The latest evidence comes by way of IGN, who showed off a new trailer with some story info (and not much else). I don't know. It still looks weird.
Could it be?
Beamdog's looking for beta testers. For what? No one knows. Well, at least nobody outside of Beamdog knows. "We are not ready to announce the title of this game just yet," says the official forum post—which means you should definitely start spreading rumors about Baldur's Gate 3. Anyway, you can sign up to be a tester, provided you're willing to abide by the NDA and all that.
But seriously: Baldur's Gate 3. Or a Planescape: Torment remaster. I'd take that too.
source"cnbc"