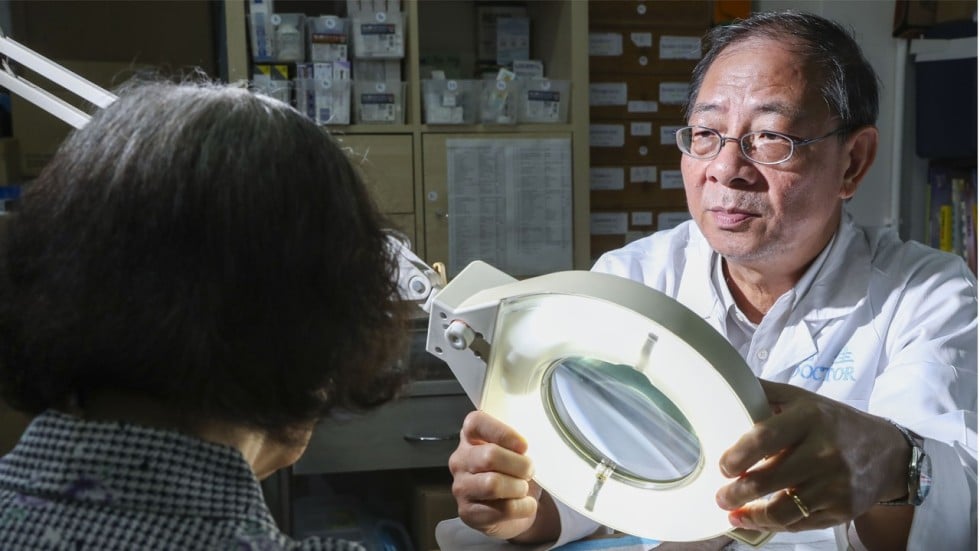 To veteran dermatologist Tommy Luk Nai-ming, a 23-year-old Hong Kong woman's suicide note last month saying her eczema left her feeling she would be better "dead than alive" underscored how distressing skin disorders could be.
"Skin diseases can lead to many psychological problems," said Luk, who retired in 2015 after spending more than 20 years treating skin conditions in Hong Kong's government hospitals and clinics.
It was not known if the woman – whose parents were also found dead with stab wounds in their home – received treatment from the public sector.
But to Luk, it was a stark reminder of the need for more resources to develop public dermatology services, which he described as "grossly inadequate".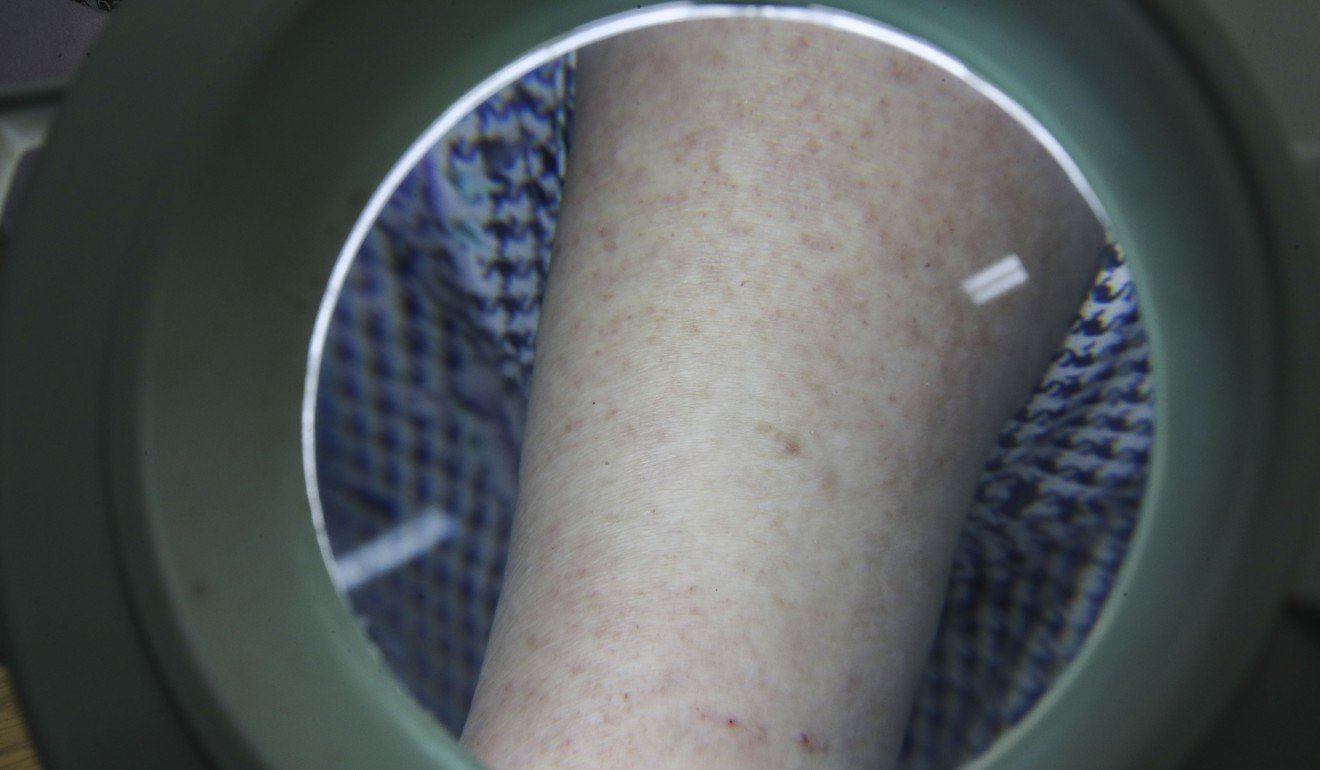 To give the poor and elderly a "helping hand", the 64-year-old provides free consultations and runs the non-profit Hong Kong Dermatology Foundation to raise awareness of skin conditions.
Luk, a former senior medical officer with the Department of Health, proposed restructuring the department's Social Hygiene Service, under which dermatology services and treatment of sexually transmitted diseases are lumped together.
This is common in some countries but other developed economies, such as Britain, have made dermatology a separate medical service.
Kwai Tsing residents to benefit from subsidised health care plan
Doing the same in Hong Kong would mean the specialty received targeted resources and this would improve treatment options for disorders, Luk said.
"The department has placed a higher priority on sexually transmitted diseases … as they are infectious diseases," he said, agreeing that curbing the spread of such diseases was critical.
But he stressed that proper treatment of skin diseases, which might be misunderstood by some people as being for cosmetic purposes only, was equally important for patients' well-being.
Twice a week the foundation's clinic in Yau Ma Tei, Luk offers free skin consultations to underprivileged patients referred from partnering non-governmental organisations, including those serving the elderly or people with intellectual disabilities.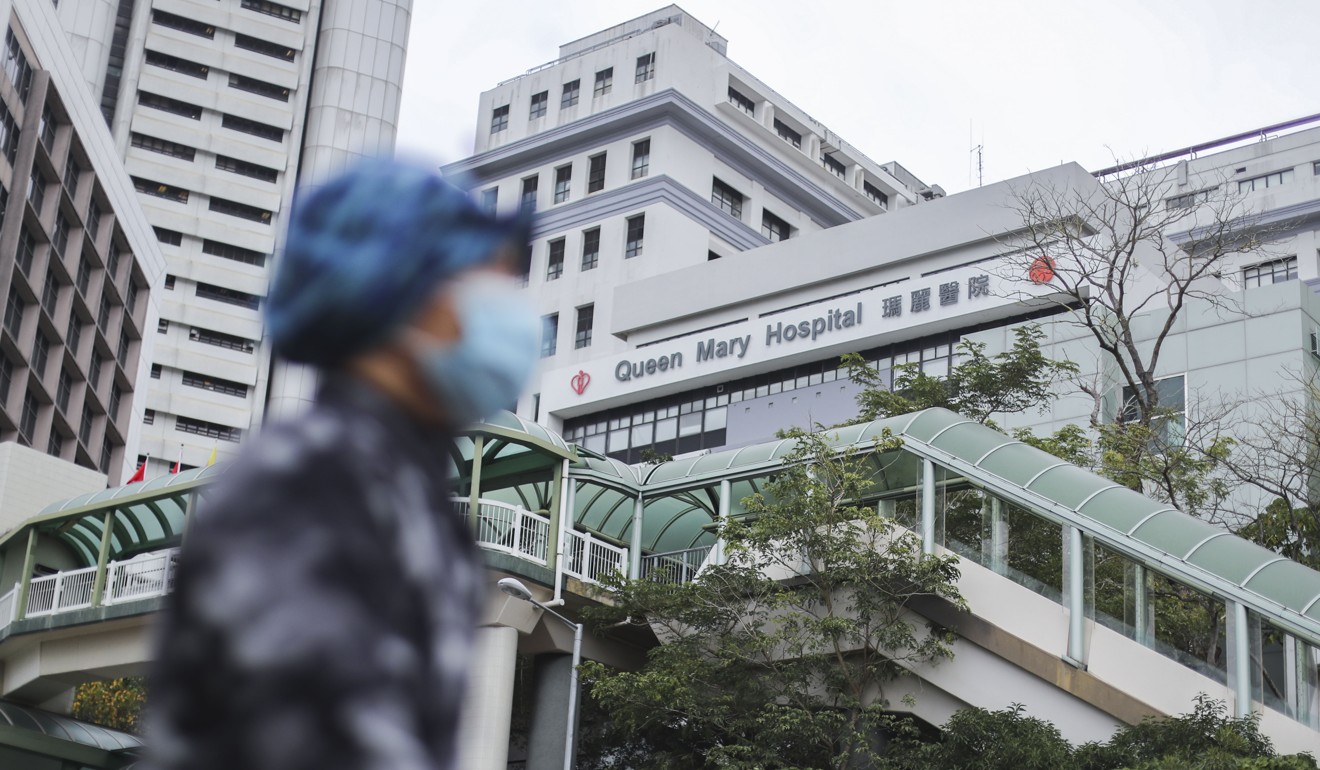 More than 440 patients have benefited since the free service started in 2016.
Luk said there had not been much progress in treating skin diseases in the public sector; for instance, the options were roughly the same now as about 20 years ago. Yet there are more than 2,000 skin diseases and, globally, there have been advances in how they are understood and treated, he added.
Last year, more than 236,000 patient attendances were recorded at clinics under the Social Hygiene Service unit for skin problems while the number was over 86,000 for sexually transmitted diseases.
Detergent for cleaning fruits? Watchdog warns on dubious labels
Only about 30 doctors work in the unit but they do not treat HIV/Aids patients who are handled by the department's Special Preventive Programme.
A patient could wait more than three years to see a doctor.
Meanwhile, only two public hospitals – Prince of Wales and Queen Mary – have their own dermatologists working there.
Dr Leung Sze-kee, president of the Hong Kong College of Dermatologists, said ideally the two services should be separated in the long run, but the unit needed more doctors first.
"There would be even less manpower for dermatology if the current two services were separated in the public sector," Leung said.
Private dermatologist Dr Kingsley Chan Hau-ngai said a public-private partnership scheme could be introduced to provide public patients with better access to skin services.
The department said it planned to increase the number of doctors in the Social Hygiene Service unit this year to improve treatment for those with severe psoriasis and other serious skin diseases. However, it had no plans to split the dermatology and sexually transmitted disease services.
The Food and Health Bureau said it would continue to monitor the service's manpower and enhance its provision as appropriate. The Hospital Authority said it would work closely with the department to explore the strengthening of specialist training in dermatology and service provision in public hospitals.
["Source-scmp"]