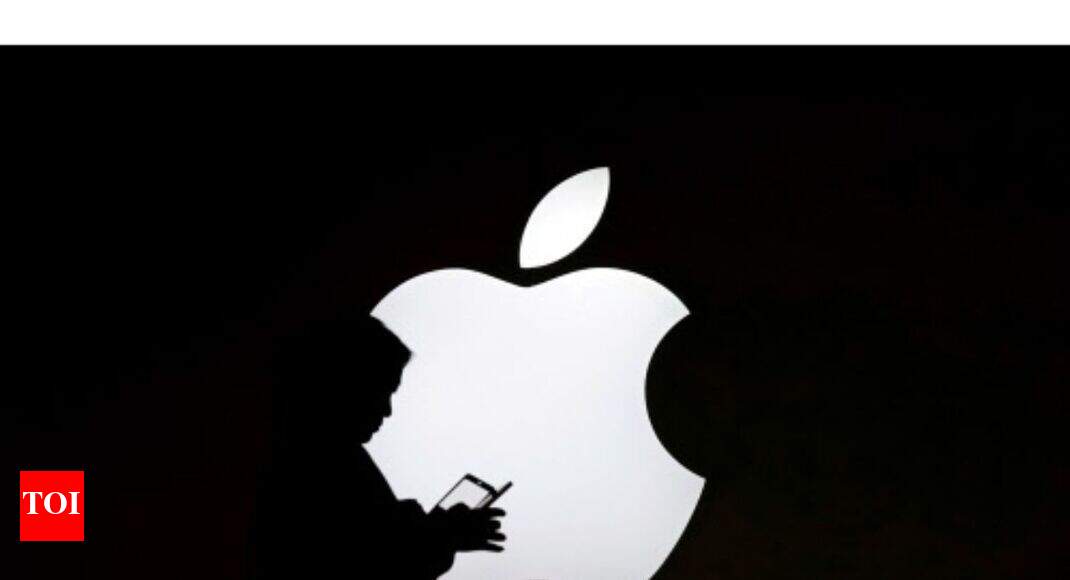 Alongside the star attractions – three new iPhones and the new Apple Watch – Apple announced the launch date of its gaming service called Apple Arcade. The service was announced earlier this in March and since then there has been a sense of curiosity about how it will be priced. Apple took everyone by surprise when it kept the price as low as Rs 99 per month. Not just that the pricing is comparatively low but subscribers will not find the games on any other service.
As of now Apple said that it will have over 100 new games which will be playable across all its devices — iPhone, iPad, iPod touch, Mac and Apple TV. In addition to that, there will be no ads or additional in-game purchases – a big plus – and users will get the full version. In other words, no pesky ads, no additional money to paid in games which is often annoying and a deterrent for a lot of casual or semi-casual gamers at least. Apple also said that a single subscription will give access to six family members with its Family Sharing feature.
It does look like an attractive proposition. Apple is targeting gamers the average iPhone or other Apple device user to get into gaming. The pricing here is the key and if you are a serious gamer – looking beyond consoles and other gaming subscription service – Apple wants you to pick the Arcade.
The key, however, will be the gaming catalog and what titles does Apple gets. A sneak peek was given and some titles have already been announced. They include titles from some big game developers like Konami, CapCom, Sega, LEGO, Bandai Namco and Ubisoft among others.
Gaming – particularly in India – is still at a very nascent stage. The popularity of games like PUBG, Fortnite has given a fillip to the gaming industry yet it remains a niche. Apple is looking to crack the code in this niche and find a space for itself. Unlike other Services where Apple operates in, gaming is a rather unknown territory (especially in India). By keeping the prices low, Apple has ensured that one big deterrent has been kind of taken care of. The Cupertino-based tech giant has to convince the casual gamers to fork out Rs 99 per month. It should be for quality games and not just to keep the title count on the rise.
What also makes the whole gaming battle more interesting is the soon-to-arrive Stadia from Google. Gaming is a serious multi-billion dollar business and both Google and Apple want to stamp their authority on the category as well.
For Apple, the Arcade is also a step into the direction of having one more offering in its Services business portfolio. In the last couple of years, Apple is making the shift to be more than just a product company. Apple Arcade is the latest instalment and looks like a big bet from the company.
["source=timesofindia"]