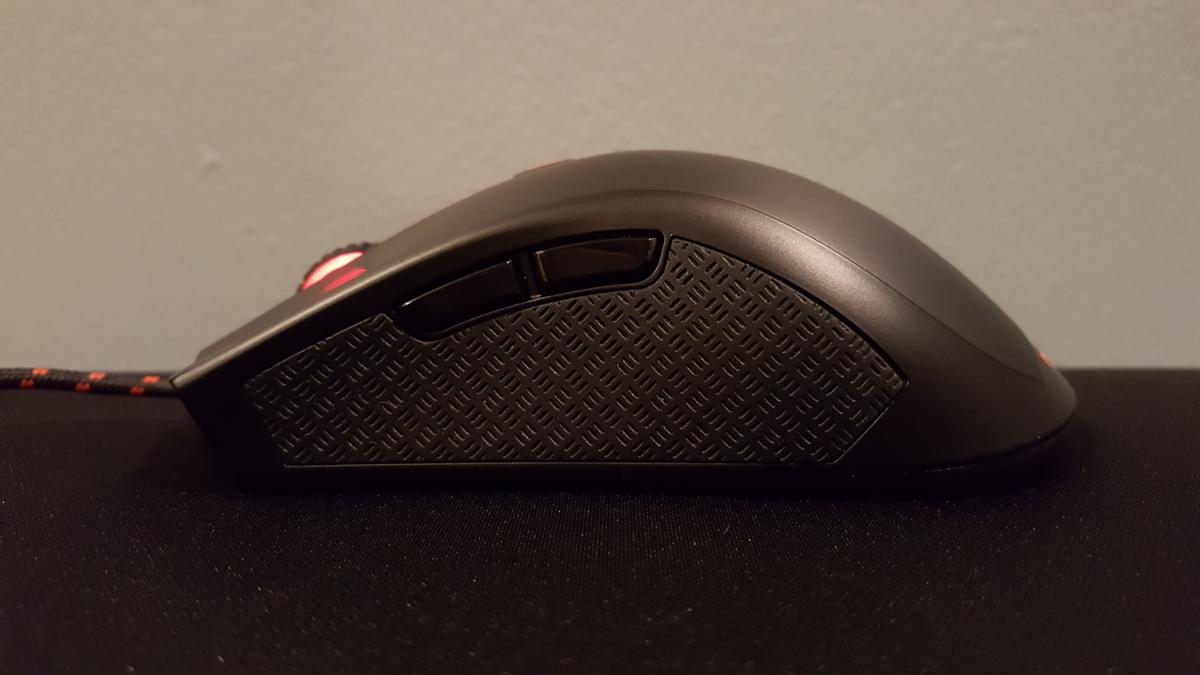 It's still a bit foreign to think of HyperX as more than a headset brand, but we took a look at its debut keyboard earlier this year (and liked it!) and now it's time to go in-depth on its debut mouse—the HyperX Pulsefire FPS (available for $50 on Amazon).
TABLE OF CONTENTS
Design: Clone wars
No-frills mousing
Bottom line
Design: Clone wars
This time around, HyperX isn't hiding its influences at all. There are only so many ways you can build a mouse of course, and many bear some resemblance to a competitor. It's to be expected.
The Pulsefire, however, is about as close as you could come to the Razer DeathAdder without slapping your own brand on an actual DeathAdder. From the scooped shape to the lightweight chassis to the flanged tips on each mouse button, HyperX has adhered mighty closely to Razer's popular design.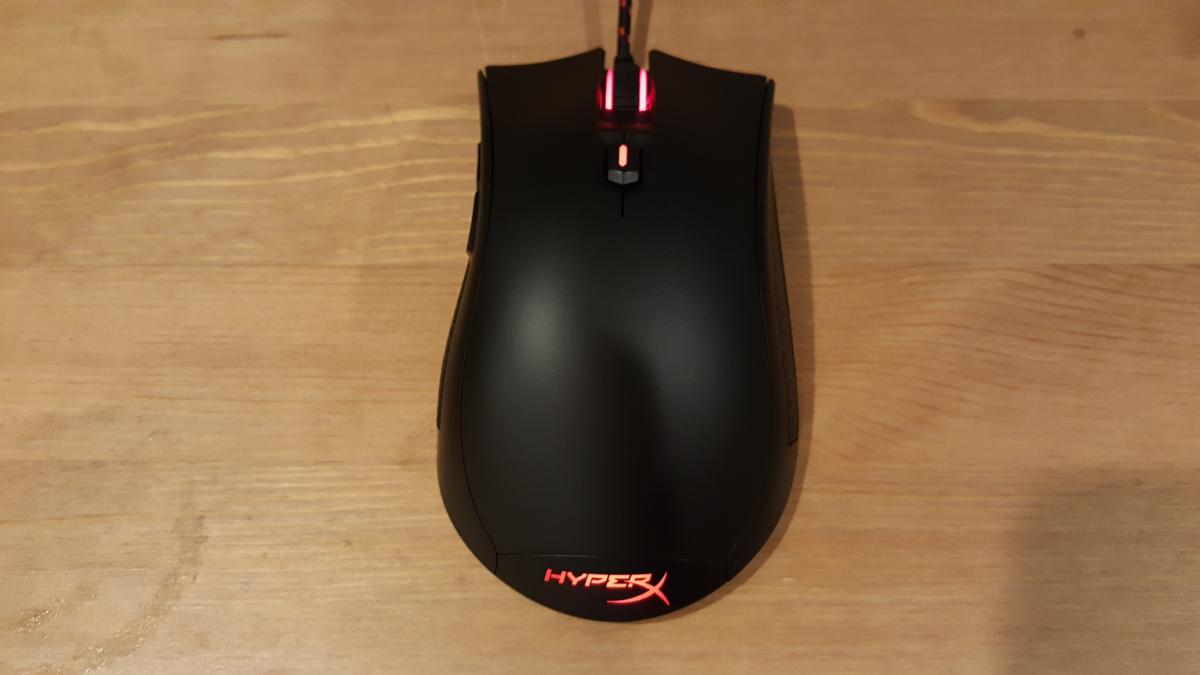 There are differences, of course. The slope on the right side is a bit gentler. The thumb buttons are smaller—I'd say "more normal," as someone who doesn't love Razer's oversized ones. The rubber grips are also different, taking up most of the left and right sides and sporting a crosshatch pattern that reminds me of diamond-plate steel.
And it sports HyperX's branding, obviously. That means lots of black and red, with the mouse wheel and rear logo both lighting up bright red and the fabric-sheathed cable wrapped in the same color scheme.
I can't shake the feeling that HyperX decided to knock off the king, though. I've reviewed dozens of mice over the years and I don't think any has been so obviously a DeathAdder wannabe.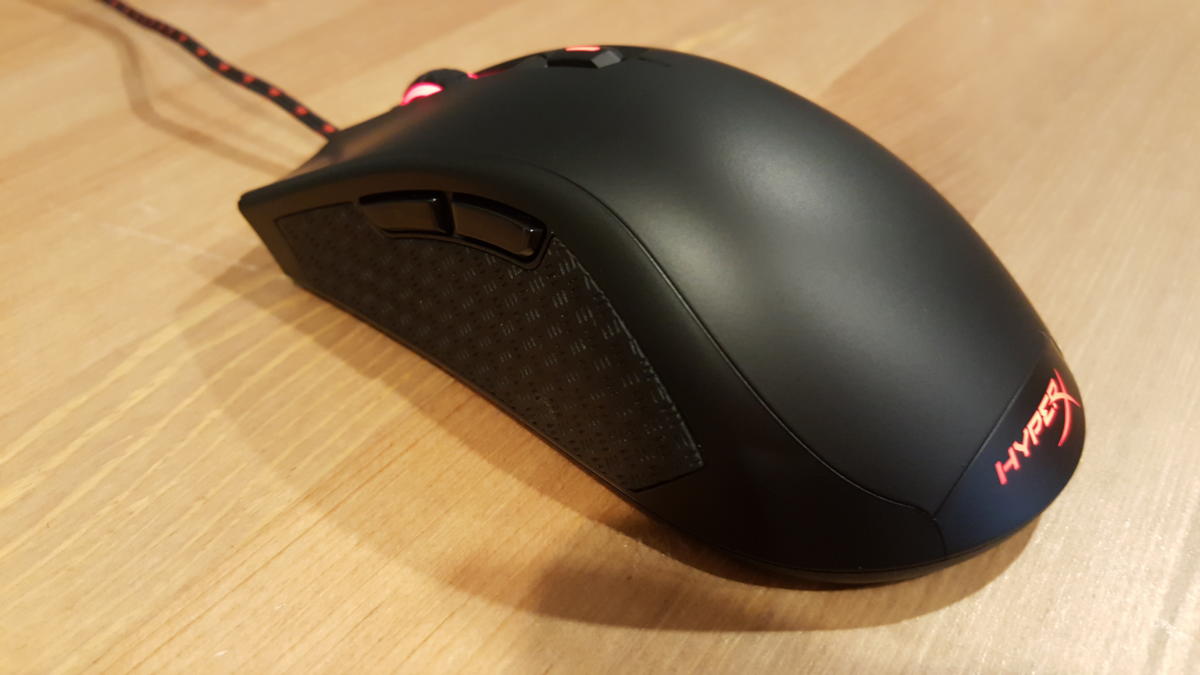 It makes a recommendation easy, though: If you like the DeathAdder's design, you'll like the Pulsefire. It sits comfortably in the hand, it glides easily, and it's fairly inexpensive. The DeathAdder is the no-frills mouse that inspired a thousand no-frills competitors. The Pulsefire is either an expertly made fake or a charming tribute, depending how charitable you feel.
No-frills mousing
The comparison falls apart under the hood, though. Design? Definitely DeathAdder-like. Performance? Quite different. Not bad in the slightest, but different.
More than any other mouse manufacturer, Razer's made a habit of pushing numbers ever upwards. A mere five years ago it was a rarity to find a mouse that boasted more than 5,000 or maybe 6,000 DPI, or "dots per inch," the measure of how many pixels a mouse cursor moves per inch of desk space.
And it kind of made sense. Not only do professional gamers tend to prefer playing at lower DPIs, with sweeping arm and wrist motions giving better overall accuracy, but 6,000 DPI was really fast. Just think: The average monitor (even now) is 1,920 pixels across. That means you can cross your entire monitor by moving your mouse a third of an inch. Even at 4K resolution, 6,000 DPI is still plenty for many people.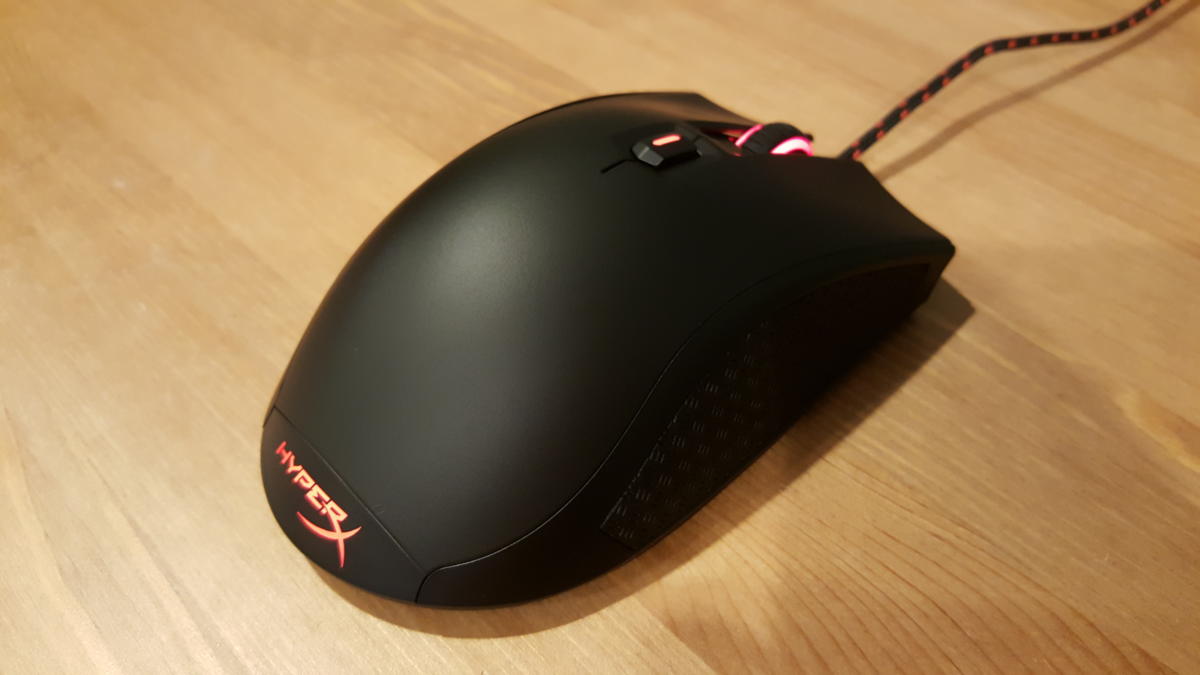 That hasn't stopped the DPI Arms Race though, with the DeathAdder nowadays boasting up to 16,000 DPI, Logitech's popular G502 and its Pixart 3366 sensor touting 12,000, and so on.
Not HyperX. The Pulsefire sports the older Pixart 3310 sensor, which was, and is still, legendary—particularly among FPS players, where it's renowned for its accuracy and its low lift-off distance. You'll find the 3310 in many of Zowie's mice still, for instance. It's a smart choice for HyperX, instantly positioning the Pulsefire among good company (at least for those who obsessively read about mouse sensors).
The downside? If the DeathAdder is already a no-frills mouse, the Pulsefire and its 3310 sensor are even more bare-bones. Like most (or maybe all) 3310-equipped mice, the Pulsefire touts plug-and-play capabilities, no software needed to adjust DPI, and all that. And like most 3310-equipped mice, there aren't many adjustments to be made.
The Pulsefire tops out at 3,200 DPI, with four DPI presets: 400, 800, 1,600, and 3,200. These are adjusted by tapping the button behind the mouse wheel.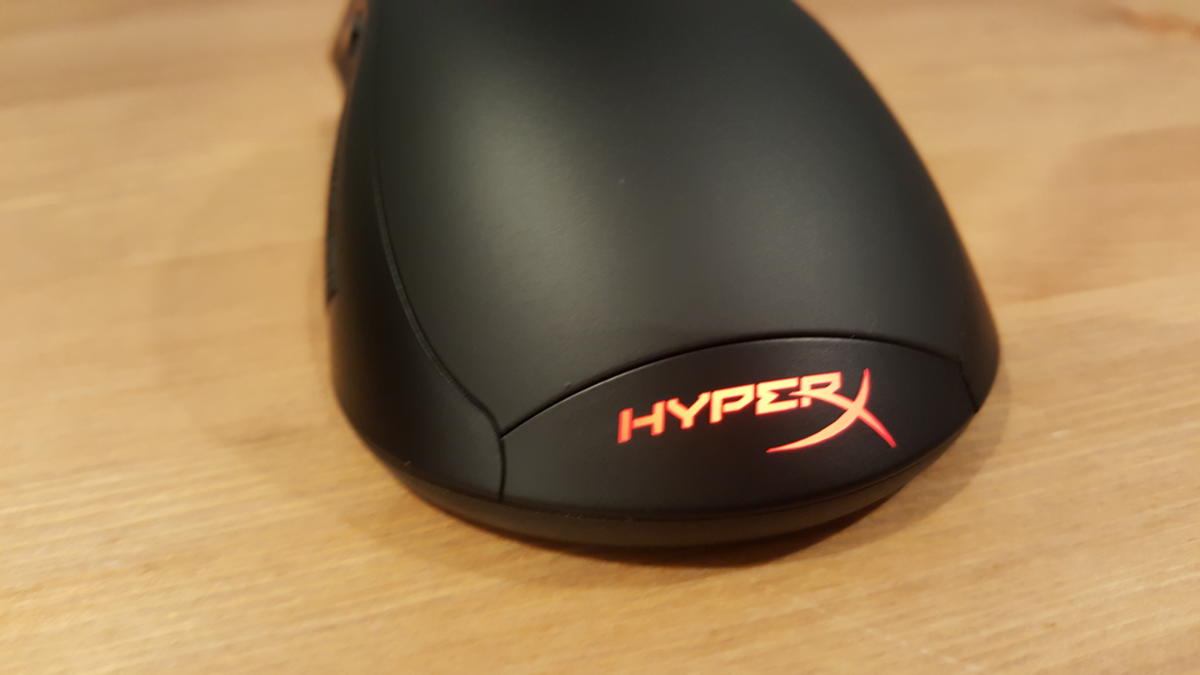 My biggest complaint is that by choosing a software-free approach, HyperX is forced to rely on the old color-coded DPI system we used to see a lot. 400 DPI is white, 800 is red, 1,600 is blue, and 3,200 is yellow. It looks bizarre to have every LED on the Pulsefire set to red except for a bright white/blue/yellow dot in the middle courtesy of your DPI preference.
[Source"indianexpress"]