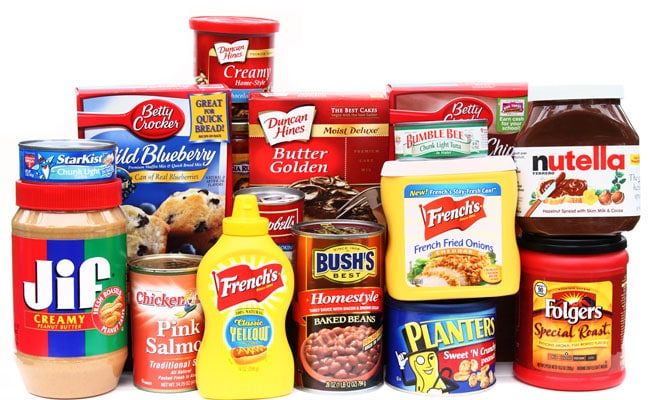 New Delhi:
 Health ministers of all states today pledged to set up a robust national food testing system by ensuring adequate number of laboratories and focus on nutrition by promoting healthy dietary habits and addressing rising incidences of obesity and noncommunicable diseases.
It was part of a draft joint declaration decided upon after a roundtable organised by the Union health ministry and Food regulator FSSAI with state health ministers to review the challenges and opportunities for ensuring availability of safe and wholesome food to the people.
"The focus should shift from disease centric treatment to preventive and promotive healthcare," Union Health Minister J P Nadda said, and highlighted various initiatives taken by the Centre in this regard.
Participants of the roundtable affirmed their commitment to creating a unified framework for an integrated food control system by putting in place effective systems and processes for ensuring safe and wholesome food for all citizens by adopting a seven-point charter.
This includes supporting development of robust food standards and code of practices for safe food, creating a positive regulatory environment, establishing a credible and robust national food testing system and addressing micro-nutrient deficiencies and promoting healthy dietary habits, the draft declaration read.
It also talks about bringing a large-scale social and behavioural change in citizens on safe and nutritious food, building a culture of self-compliance in food businesses and developing effective institutions and institutional arrangements backed with competent human resources and adequate financial resources.
State health ministers decided to launch a campaign with focus on youngsters and school children for limiting their energy intake from fat to less than 30 per cent of the total daily calorie intake and eliminate trans-fats completely.
They also decided to promote and encourage supplies, distribution and retailing of fortified staples in the public distribution system as well as open market.
The ministers assured to work towards creating a culture of self-compliance among food businesses by helping them build internal capacities, focus on third party audit among other things.
During the roundtable, Nadda released a framework for 'Clean Street Food Hubs' and 'Safe and Hygienic Food Festivals'.
He also released FSSAI's 'Healthy India Food Calendar', the first of its kind calendar which covers India's main festivals, the food associated with them and their nutritional benefits.
The Union health minister also urged the state governments to use FSSAI's 'Pink Book' for households and 'Yellow' Book aimed at children, both detailing how to eat right.