AMD's Radeon Vega Frontier Edition may be a graphics card made for science (specifically, workstations), but gamers are just as eager to see what it says about the consumer version. The company's already made a splash this year with its Ryzen and Ryzen Threadripper CPUs. To show how the Radeon Vega Frontier Edition could do the same for workstations, AMD officials gave us a hands-on preview of one of the first production cards.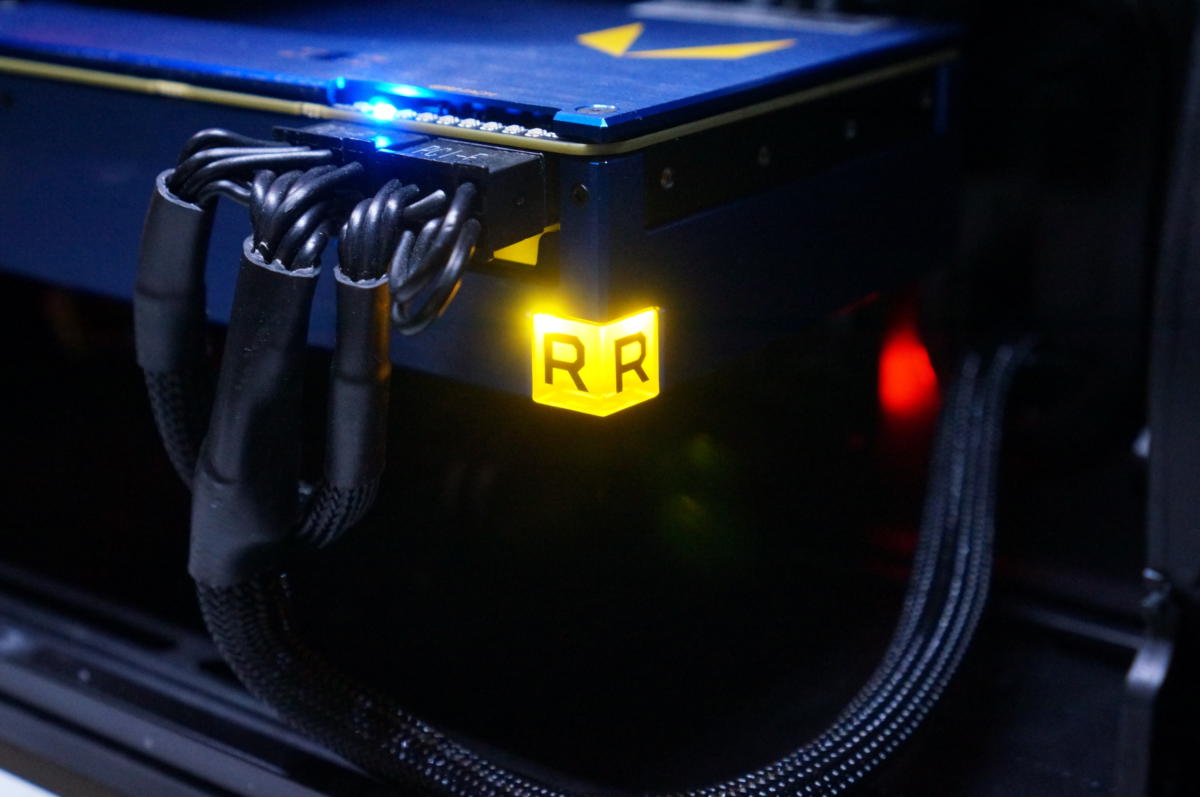 What it is
We've published full details on the Radeon Vega Frontier Edition, but the short answer is this: It's a card based on AMD's new Vega core and features 16GB of of advanced HBM2 RAM. It's a doozy in every way possible: The air-cooled card will cost $1,200, while the liquid-cooled version will cost an additional $600. The air-cooled card we saw has a 300-watt TDP, while the liquid-cooled one demands up to 375 watts.
AMD has maintained from the start that the Radeon Vega Frontier Edition is not aimed at gamers, but at "data scientists, immersion engineers, and product designers." What that translates into is a card that, in theory, gives professionals more performance for the money than the pricey Nvidia Quadro competition.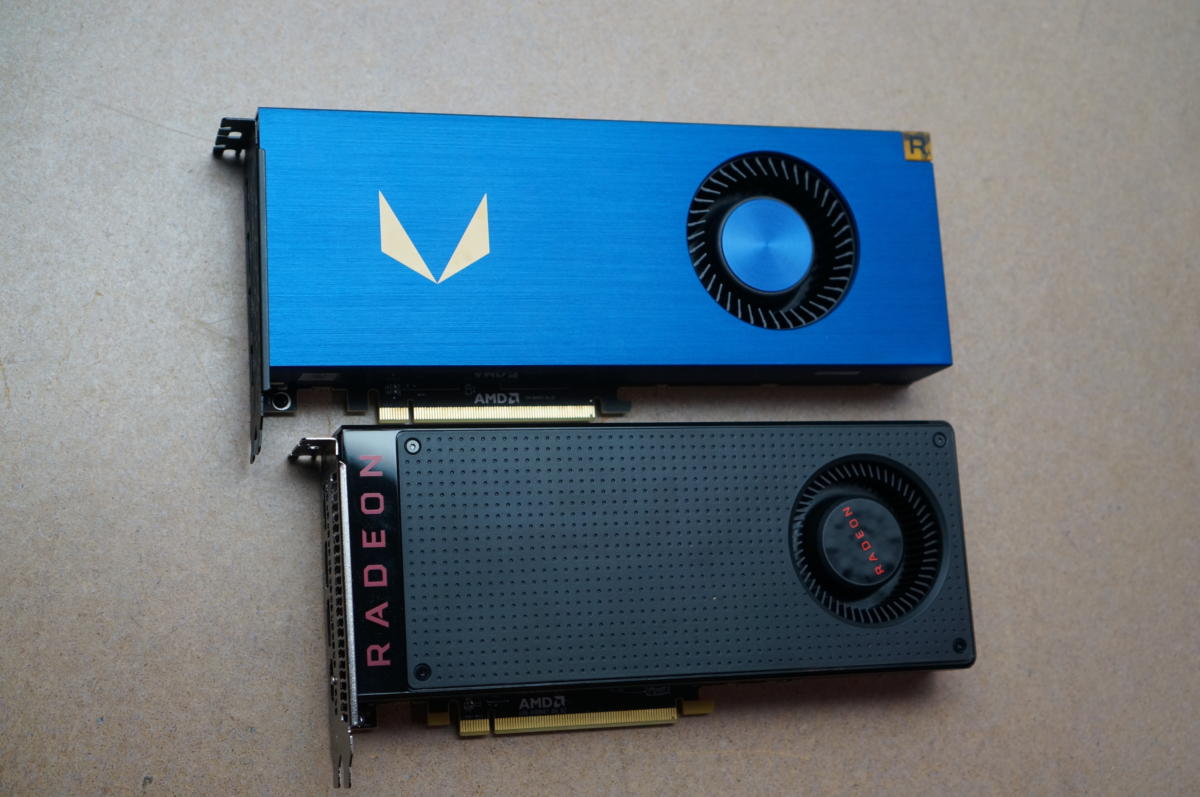 What we tested
To prove that, AMD set up two PCs with identical everything: Ryzen 7 1800X CPUs, 32GB of DDR4/2400, SSDs, 4K panels, even the mouse and keyboard. Both machines ran Windows 10 Enterprise edition. One machine featured the current GeForce Titan Xp, while the second machine ran one of the first the air-cooled production-level Radeon Vega Frontier Edition cards AMD has built.
[Source"GSmerena"]