Back in the summer Google Maps started moving the Explore tab from the sandwich menu to a separate tab on the home screen of the app, providing suggestions for spots, based on its internal rating system. Now the platform gets more personalized with an entirely new tab, called For You, making its way right next to Explore and Commute.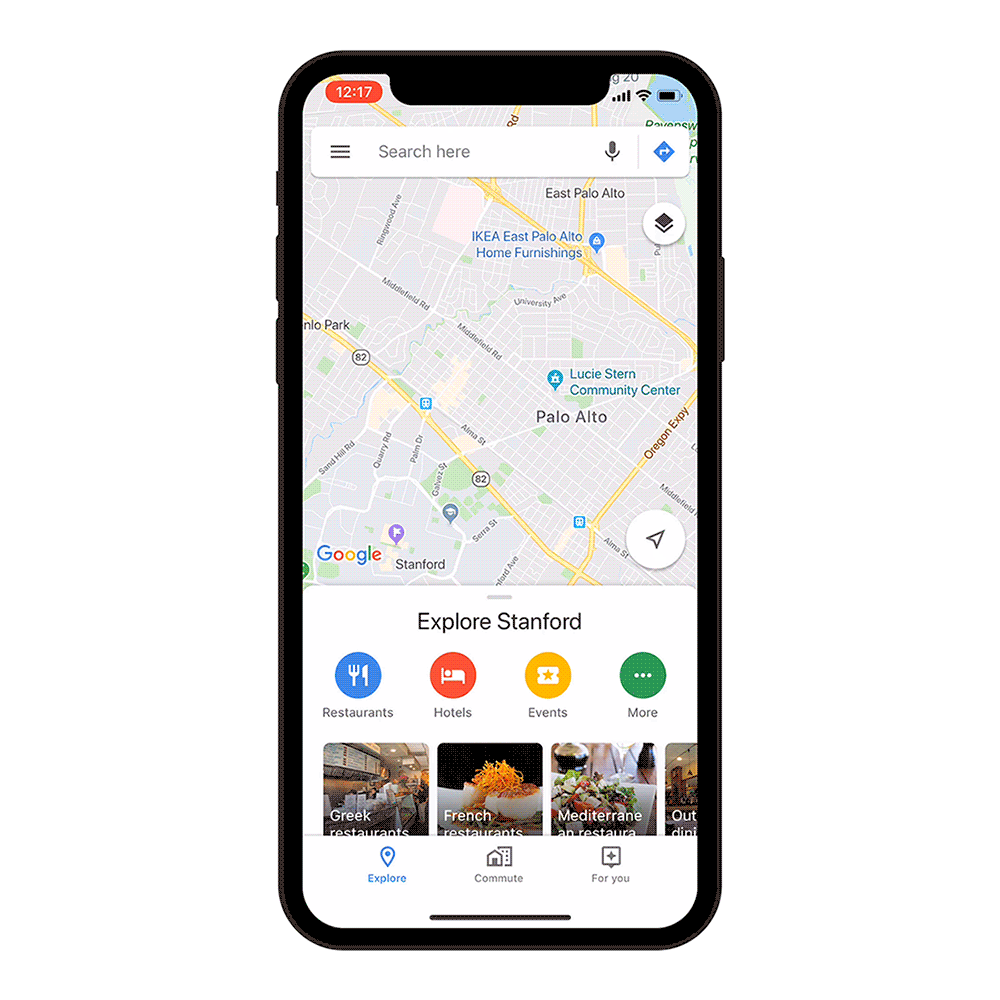 The For You tab is tailored to the personal tastes and interests of the end user, writes Jamie Aspinall in the Google blog. Arriving through a regular update, the new feature allows you to track bars and cafes at locations you selected or you already have highlighted as your Home and Work.
Some of the places can be bookmarked – they automatically go to the "Want to go" list, and you receive any updates that happen to the listing – new menu item, new suggestions, etc. You can use it as an alternative to the Google Trips app since it is already rolling out in 40+ countries on iOS and 130+ countries on Android devices.
["source=gsmarena"]