Facebook is looking to develop a modular phone and – gossip we've heard before now got more solid backing. A patent application filled by the company revealed it is trying to build a device that can be used as a phone.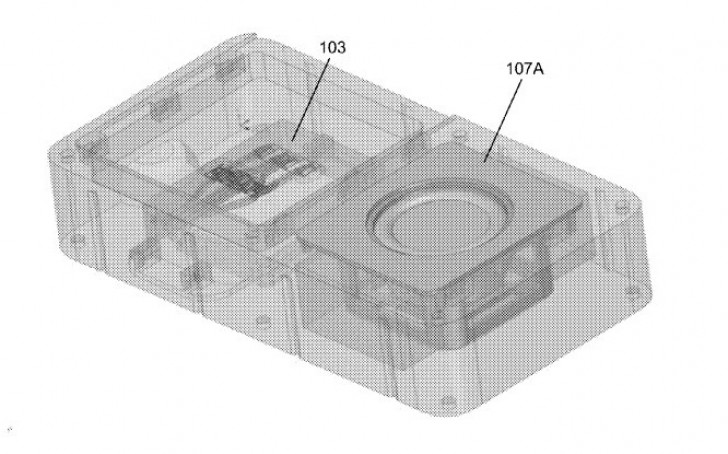 This is the second time we hear about such idea after Project Ara. That one was Google's attempt at a modular phone that went under before making any significant impact. Most of the team behind Ara went to Facebook, though and now they work at Facebook Building 8 – the lab that is responsible for the patent application.
Officially Facebook declined to comment, but according to sources, the Building 8 crew is heavily focused on developing cutting-edge camera and machine learning tech.
The device can be used as an Alexa speaker or a phone, but the patent also notes that "millions of devices" connected to a server could be loaded with different software based on components that are swapped out.
[Source"pcworld"]