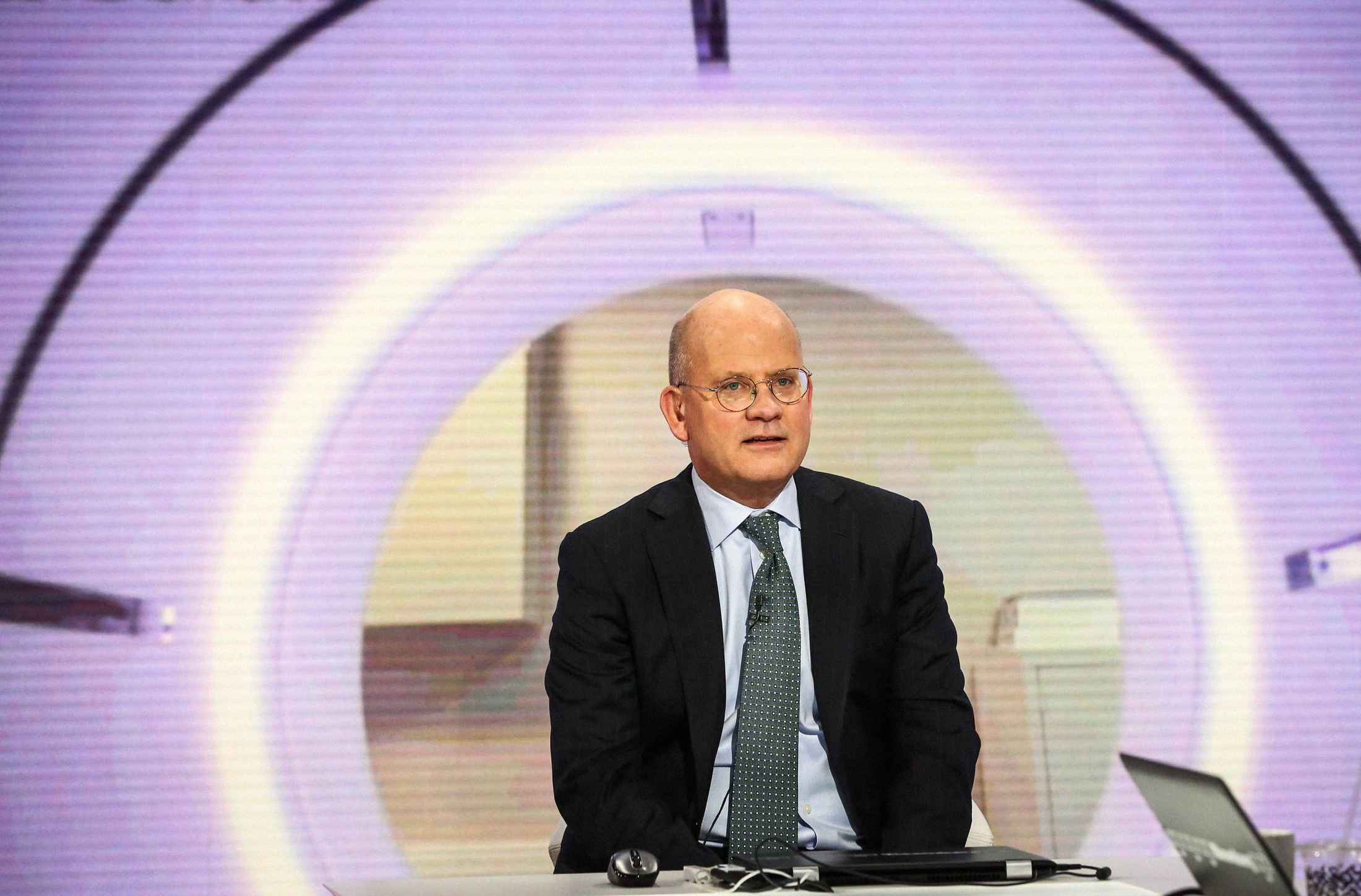 Eros International Plc and its India subsidiary have sufficient cash-in-hand to finance its content partnership with Reliance Industries Ltd.
That's the word coming in from Eros' group chief executive officer, Jyoti Deshpande, who will henceforth be stepping down from her position to head Reliance's media and entertainment arm as the President of the Chairman's office, as announced by the group in a statement yesterday.
Mukesh Ambani-led RIL will acquire a near 5 percent equity stake in the U.S. listed film entertainment company Eros International Plc to jointly produce and consolidate content across the country. Following the deal, RIL and Eros International Media Ltd., the Indian subsidiary of Eros, will equally invest up to Rs 1,000 crore in total to produce and buy Indian films and digital content.
Eros has about $140 million of cash on its balance sheet, and has adequate headroom to raise more funds to finance its collaboration with RIL, Deshpande said in a conversation with BloombergQuint today. Deshpande also didn't rule out the possibility of RIL picking up additional stake in Eros.
Watch the interaction here:
Here are the edited excerpts from the conversation:
How do you plan to deploy the funds involved in the RIL-Eros deal?
The stake at the Eros International Plc level is more of alignment at the shareholder level. So, it is less about the money and more about signaling a partnership. Eros International Plc already has about $140 million cash on its balance sheet.
At the India level, we are setting up a joint venture company for content consolidation. RIL has signaled its plans to enter media and entertainment in a big way. So, tying up with a content partner such as Eros is part of their strategy and its our absolute privilege to be part of this partnership.
So, each party will contribute Rs 500 crore, as per the terms of the deal. We will make films in Hindi and regional languages. We will also look at creating original content programming for digital and do all kinds of content partnerships to try and consolidate the fragmented industry and grow it to much larger size. That's the idea behind the partnership.
Will the parent company be infusing money in the India subsidiary?
If you disregard the strategic stake, the parent already has $140 million cash in its balance sheet. Even without this, the mechanism of India funding was always that the parent will give advances to India. India will export overseas rights and worldwide digital rights to the parent because Eros Now is housed outside of India and that used to be the normal course dealing between the parent and India, anyway. So, that won't change.
How will Eros International Media bring in its share of Rs 500 crore corpus to this joint venture?
Eros India exports international rights to the parent and the parent pays for those rights. That's how the normal funding of these operations has been taking place. It has local debt facilities that can be enhanced further. So, the group is self-sufficient for its needs, even without the equity infusion.
Are there any timelines that you are working with? Has the scouting process for opportunities to put this fund into play already begun?
We are gearing up to get operational as soon as possible. We are starting at the ground level, the calls have started coming in.
What opportunities do you see in the digital space? How are you envisioning the industry to grow?
Eros has already got 5 million paying subscribers, and over 75 million registered users. It is one of the leading OTT (over-the-top) platforms. Eros Now dominates the movie space and there is no other OTT service like it.
The kind of attraction that we are enjoying from all telcos, not just Reliance Jio, but also Airtel and Idea is amazing. Almost 50-60 percent of their movie consumption comes from Eros Now. So, we are building on it.
With this joint venture, Eros will ensure that digital rights come to both the partners for exploitation on our respective OTT platforms. It will give us a huge competitive advantage and allow Eros Now to grow leaps and bounds.
So, none of the funds that are coming in will be deployed to reduce debt either at the parent or the Indian subsidiary level?
No, because our net debt is effectively very less. We have got enough cash on our balance sheet. We did a round of financing in December, when we raised $100 million worth of funds through convertible bonds issue at the Plc level.
We have excess of $140 million cash already. We are comfortable with our debt position.
We have $90 million of debt at India level, which is not very high and have an additional headroom of undrawn facilities at India level. So, we will invest in growth in next couple of years.
Has Reliance envisaged any interest or there is any option that they will increase their stake from above that 5 percent level?
No. It is signaling a partnership. We would be happy to work with them closely.
If over the course of journey, we end up selling more stake to them, then it will take its natural course.
["Source-bloombergquint"]