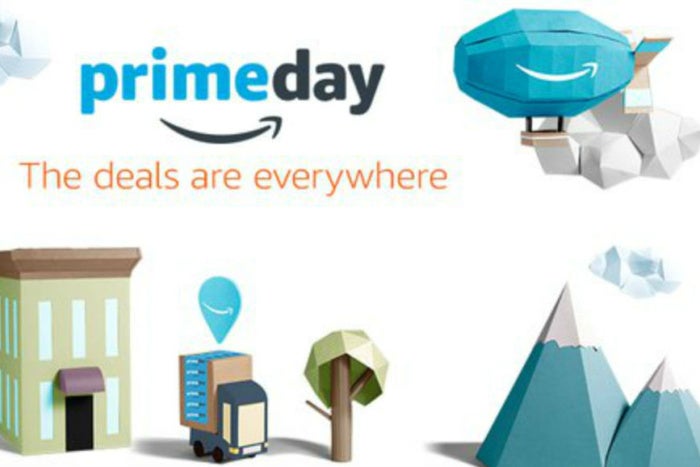 Amazon Prime Day is an official yearly event now—and Amazon's pushing harder than ever for its summer sale to rival the likes of Black Friday and Cyber Monday. For 2017, the retailer has promised more deals, better discounts, and higher inventories.
Amazon seems to be focusing solely on brand-new items this year: no more old, open-box items that suggest more of a warehouse clearing than a major sale. Still, for we tech enthusiasts, the pickings aren't as bountiful as we might have hoped.
Note: In order to participate in Amazon Prime Day, you must be an Amazon Prime member. You can sign up for a free 30-day trial to take advantage of these sales prices, and then cancel before you're charged for the $99 yearly membership fee.
Amazon Prime Day 2017: The best deals
We've listed the most notable all-day deals below, sorted by their Amazon categories. Our picks focus on smart-home and entertainment gadgets, as well as gear of interest to Windows and Android users. Unfortunately, Amazon still doesn't seem interested in discounting Apple-oriented gear and accessories. Do note that all-day deals can run out of stock before Prime Day is over.
As for Lightning Deals, the company has increased the number of those short, timed sales. Because they vary in duration and can end with an abrupt halt if their allotted inventory runs out, we won't list the best of those here. We do have some tips in our explanation of Amazon Prime Day to help you make the most of Lightning Deals, though.
Note: Since we'll actually be doing some price-verification as the deals go live, we'll be rolling out our top picks in short waves at 6 p.m Pacific on Monday and again at midnight on Tuesday.
If you're in the UK, visit our sister site TechAdvisor for the best UK Prime Day deals.
TABLE OF CONTENTS
Amazon Devices
Cell Phones & Accessories
Electronics
Health & Personal Care
Home Entertainment
SHOW MORE 
Amazon Devices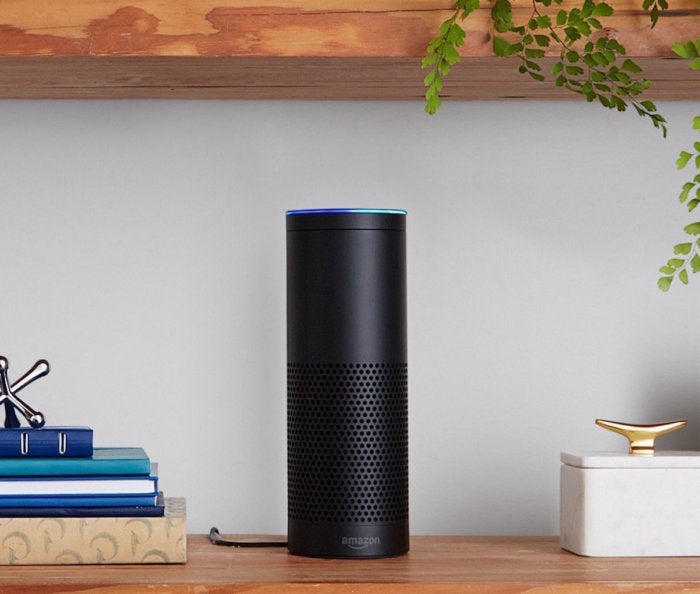 $34.99 – Amazon Echo Dot
$79.99 – Amazon Tap
$89.99 – Amazon Echo
$0.99 – Amazon Dash (assorted, comes with $4.99 credit after first purchase)
$29.99 – Fire 7, 8GB (new version)
$47.97 – Fire 7 Essential Bundle (8GB tablet, Amazon cover, and screen protector)

$69.99 – Fire 7 Kids Edition Tablet, 16GB
$82.97 – Fire 7 Kids Edition Essential Bundle (16GB tablet, sleeve, and screen protector)

$49.99 – Fire HD 8, 16GB (new version)
$72.97 – Fire HD 8 Essential Bundle (16GB tablet, Amazon cover, and screen protector)

$89.99 – Fire HD 8 Kids Edition Tablet, 32GB
$102.97 – Fire HD 8 Kids Edition Essential Bundle (32GB tablet, sleeve, and screen protector)
$119.97 – Fire HD 8, 16GB – 3 Pack

$149.98 – Fire HD 8 Kids Edition, 32GB – 2 Pack
$49.99 – Kindle (ad-supported version)
$69.99 – Kindle for Kids Bundle (Kindle, Amazon cover, 2 year "worry
[Source"pcworld"]